History - People - John Norman Collie



John Norman Collie
(1859 - 1942)

Tenure:

Collie studied under Letts at Bristol and Belfast, and obtained his Ph.D. under Wislicenus at Würzburg. After appointments at Cheltenham and then the Pharmaceutical College, he joined Ramsay at UCL as Professor of Organic Chemistry in 1896, and succeeded him as Director of Laboratories. Collie's investigations were very wide, in many regions of organic and physical chemistry, and time has shown them of fundamental importance. He collaborated with Ramsay on his work with Argon and Helium, and he made what was the first Neon lamp. He was also responsible for the first medical X-ray photograph in the UK. He retired in 1928 as Emeritus Professor.
Collie's biography, The snows of yesteryear: J. Norman Collie, mountaineer by William C. Taylor, is now out of print, but Collie was the focus of a recent article in the Journal of Chemical Education, 1999, 76, 41-47 .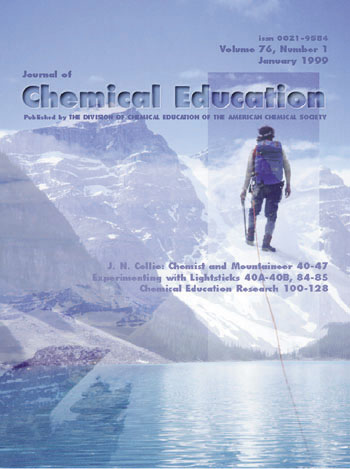 His most famous non-chemical paper is probably "On the Canadian Rocky Mountains north of the Yellowhead Pass." Alpine Journal 26 (1912).
Collie also wrote a short booklet "A Century of Chemistry at University College". Does anyone own a copy?
For those interested in a concise account of Collie's life and work, his obituary, written by ECC Baly was published in Obituary Notices of Fellows of the Royal Society IV 1942-44 p. 329.
---
This page last modified 20 September, 2010